Tiktok has taken the marketing world by storm driving more installs than Instagram and Facebook in 2019. However, with every new platform it can be difficult to understand what really works on the platform and how to drive real meaningful results for your brand.
That's where we come in.
Having run over 100 Tiktok influencer campaigns with everyone from Warner, Universal to unorthodox organisations like the ACCA to Public Health England, we've cracked the science of how to win on the platform and are packaging this for you in this short course.
In this course, you will learn everything you'd need to become a Tiktok Pro.
What You Will Learn In This Course
Hashtags, Duet Chains & Discover Page: The first things to do as a complete newbie on the app.
VSCO Girls, Memes & Old Town Road: Understanding the psychology of Tiktok.
Gain Ultimate Brand Recognition: Actionable strategies for building brand awareness on TikTok.
What Makes For A Good Brand Profile: How to engage Gen Z by creating a compelling TikTok profile.
The Good, The Bad & The Ugly: Rating the best and worst influencer campaigns on Tiktok.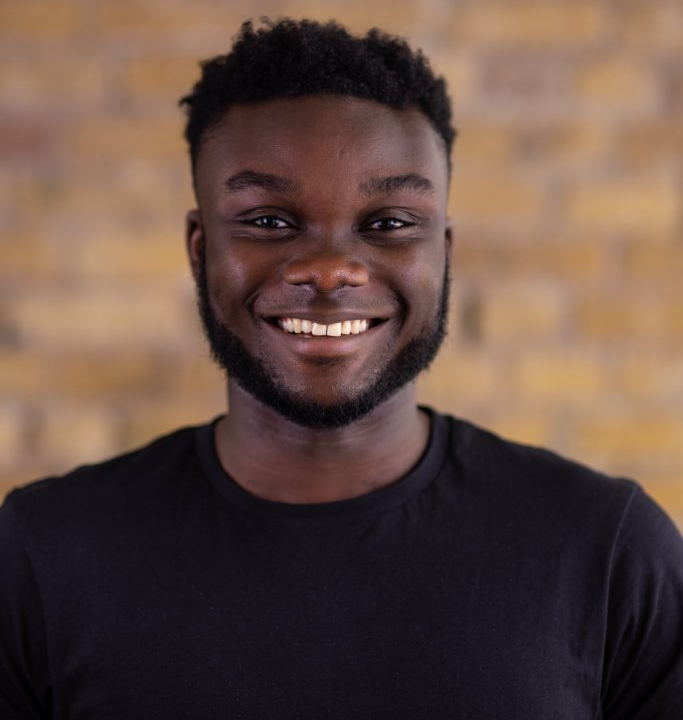 About the Author
Timothy Armoo is the CEO & founder of Fanbytes, an award-winning influencer marketing agency that help brands win the hearts of Gen Z on social media. Fanbytes has been recognised by the likes of Forbes, Business Insider, and Bloomberg for powering next generation marketing. Since its inception in 2017, the agency has succeeded in driving traffic and sales to many top brands including Missguided, Universal, and Deliveroo. They are recognised as leaders in the Gen Z marketing space and offer services such as content creation, strategy, and influencer distribution on TikTok, Snapchat, and Instagram.